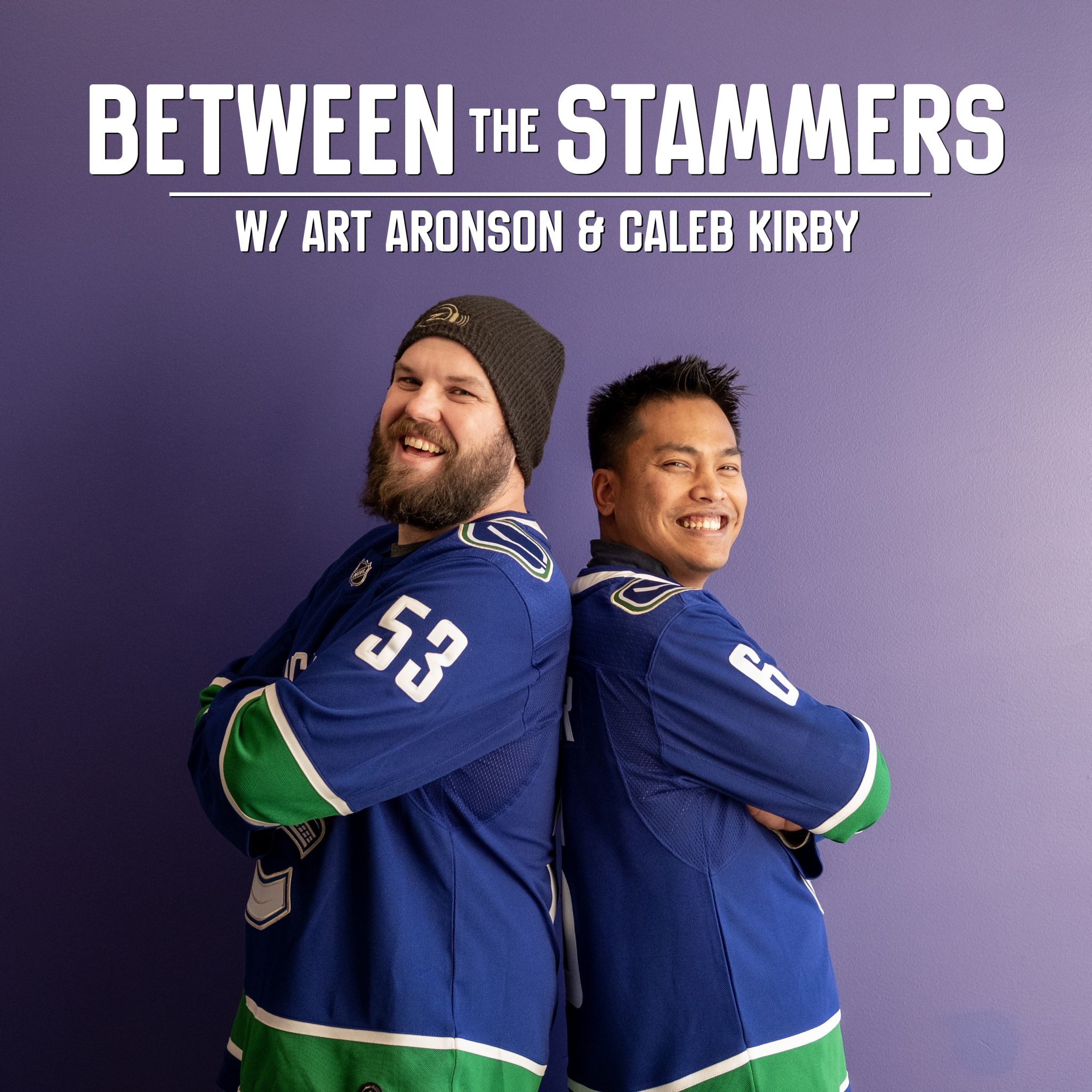 Canucks win Game 2 of their West Qualifier series against Minnesota.  The boys get into it deep in all things Canucks during this exciting time.
Caleb and Art also touch on the NHL restart as a whole.
Mentioned on this podcast besides the Canucks:
BLM
Carolina Hurricanes
Toronto/Columbus
Chicago/Edmonton
And much, much more!