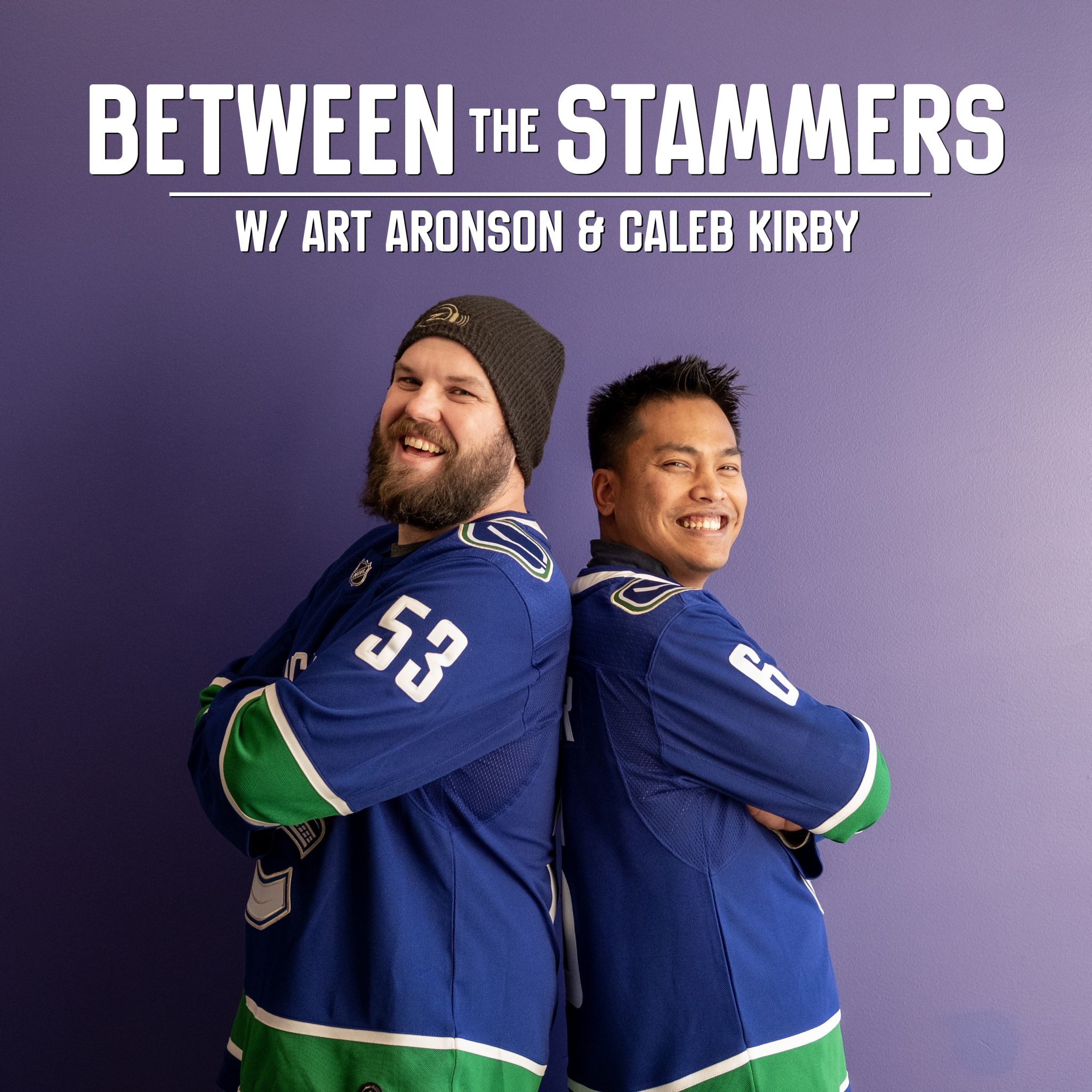 Caleb Kirby hosts the best podcast in Stammers history! The Thanksgiving Episode!
Kirby and Art go over the roller coaster that has been the off season.
As you can imagine, the top topics of discuss include Jacob Markstrom, Tyler Toffoli, Nate Schmidt, Chris Tanev and Troy Stecher.
What ranking are you giving Jim Benning after the emotional rollercoaster weekend?
The boys also talk about the other shocking signings of the NHL off season
Send your hate mail too
@Kirbman22
@ArtAronson
@BetweenTheS
BetweenTheStammers@gmail.com for e-mail