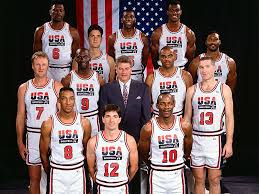 Rich Brown and Art Aronson are back to discuss Episodes 5&6 of The Last Dance. 
Do you think less of Micheal Jordan after seeing these episodes? Could the Bulls have won more titles if MJ hadn't retired? 
Which past athlete would you have liked to have seen their whole careers?
The boys also get into some NFL news with the schedule being released. They make their predictions on who will win Rookie of the year. 
Rich gives his much anticipated Too Hot to Handle Review as well.