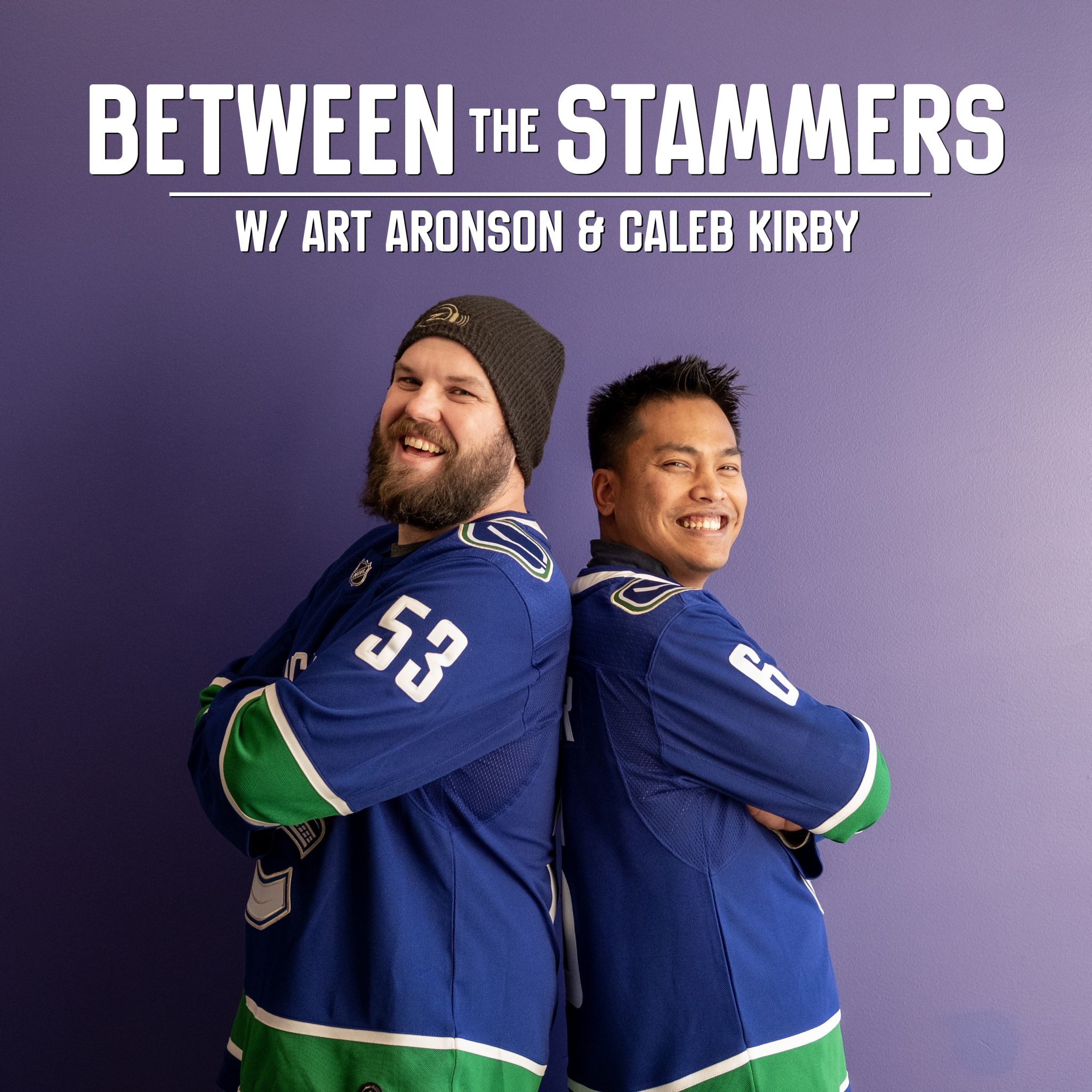 The boys have never been happier since the inception of this podcast. The Canucks get their first playoff win in 5 years and it's against the defending cup champion St. Louis Blues. The boys break it down here.
Was this a signature game for captain Bo Horvat?
Troy Stecher does it for his Dad
Quinn Hughes and the power-play clicking on all cylinders.
Canucks twitter account going too far for trolls?
We make our picks for the rest of the NHL playoff match-ups.
Find us online: @Kirbman23 @ArtAronson @BetweenTheS
E-mail us BetweenTheStammers@gmail.com