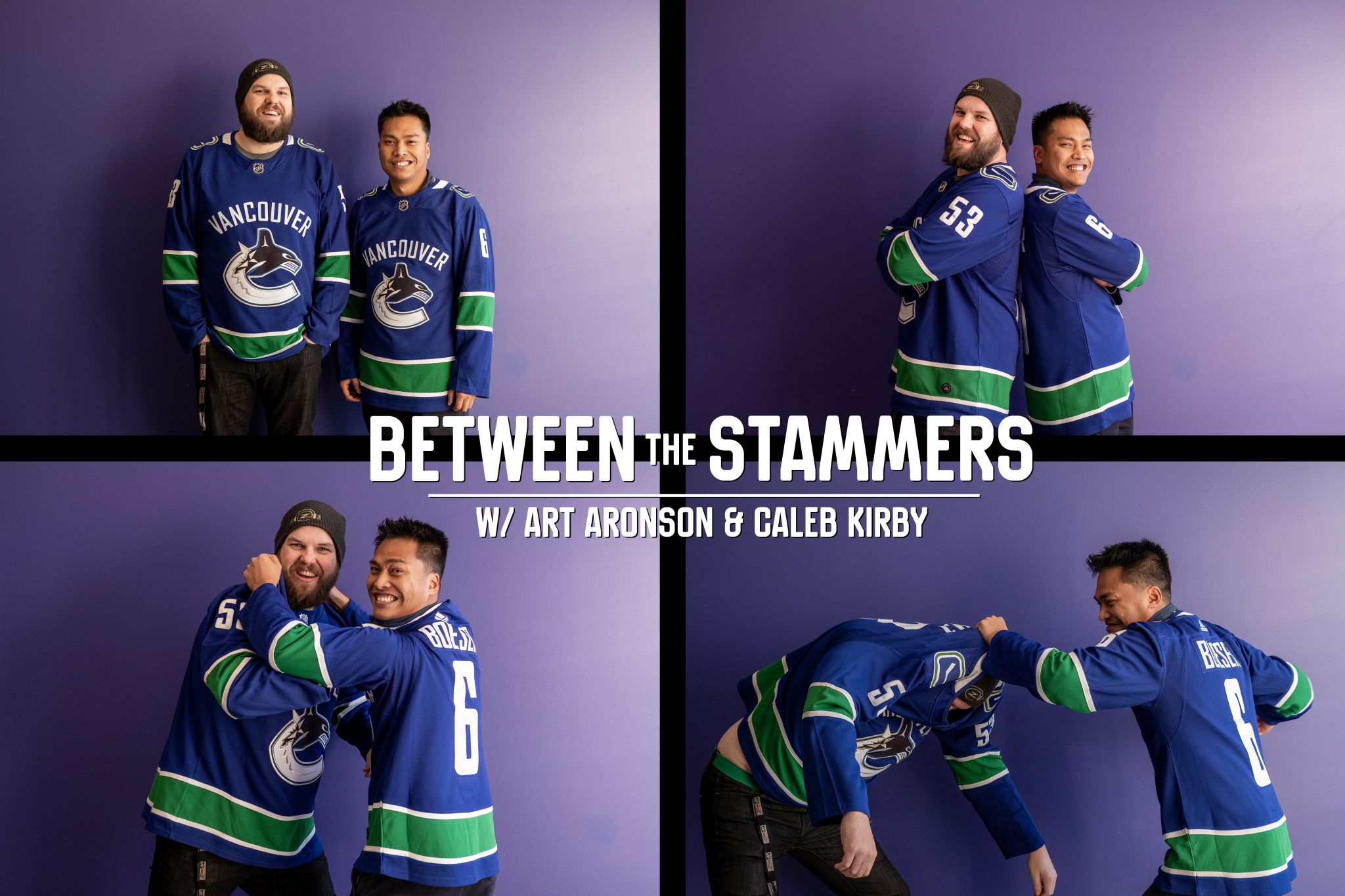 Caleb and Art do a post game on Game 5 of the Canucks and Blues First Round playoff series game.
Jake Virtanen and Tyler Motte are mentioned the most in this podcast I think.
Also talked about:
Travis Green line adjustments
Marky/ Hughes god-mode
The Ryan O'Rielly line and adjustments
The rest of the NHL playoffs (all the eliminations).
@Kirbman23
@ArtAronson
@BetweenTheS