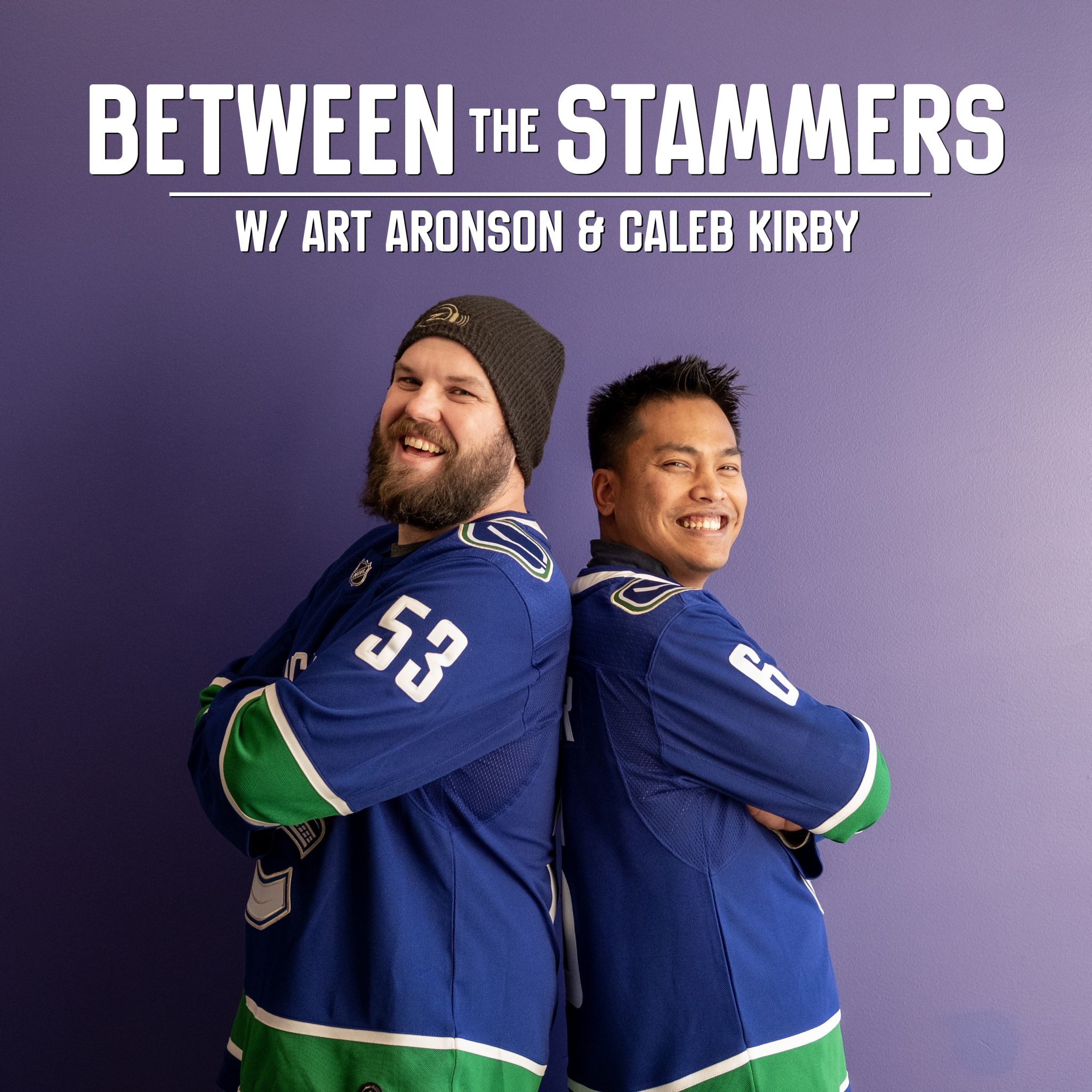 Rich, Caleb and Art breakdown episodes 3 and 4 of ESPN's The Last Dance Documentary.
Does Jerry Krause deserve the heat? Is Isiah Thomas the bad guy and just how crazy is the Dennis Rodman stuff?
The boys also break down the NFL draft and wonder what Aaron Rodgers legacy will be.
Are the Tampa Bay Buccaneers for real? What division in the NFL is the most interesting?
Art also gives a glowing thumbs up to the worst, best show ever created in "Too hot to handle."
Find the boys here on Twitter:
@RichBrownSports
@Kirbman23
@ArtAronson